Configurations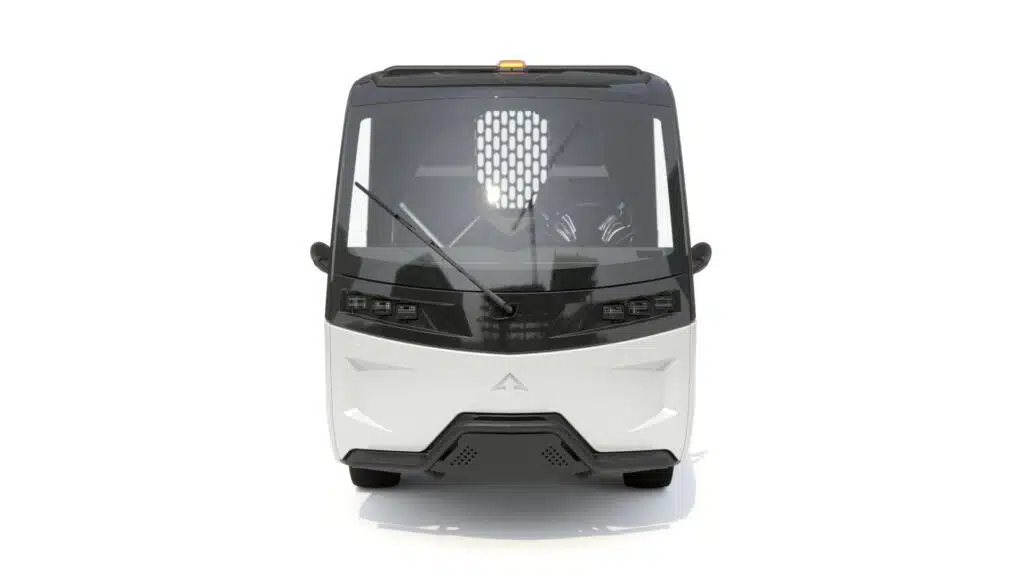 Flatbed
The Flatbed is the core platform for the AYRO Vanish designed to support a multitude of applications and uses.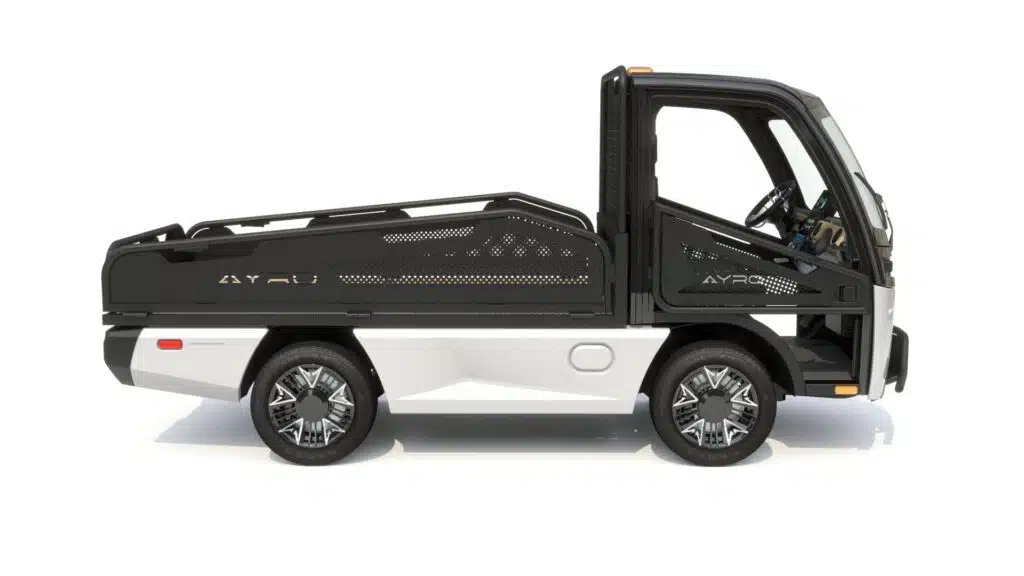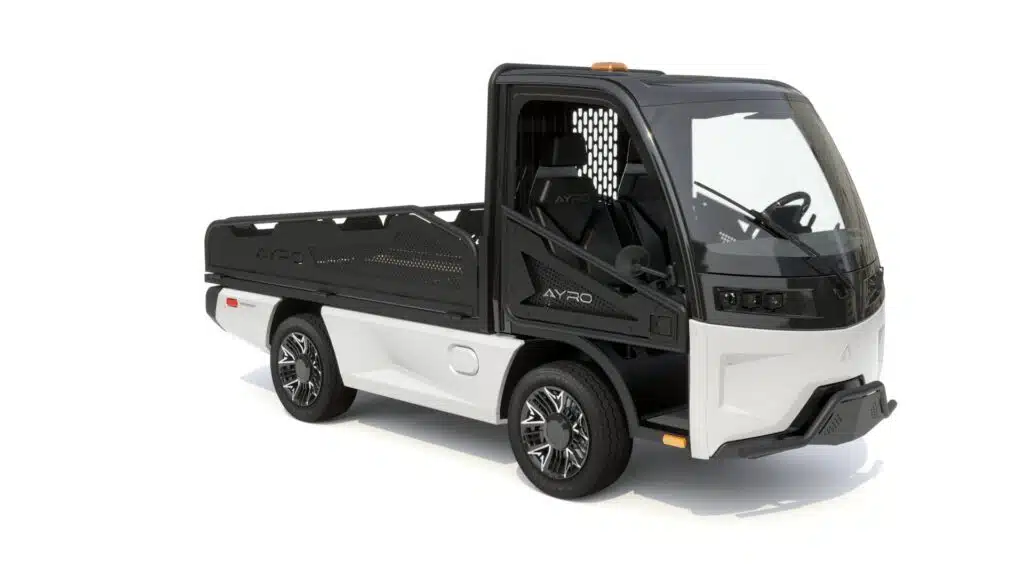 Pickup Bed
The Pickup Bed configuration offers fold down bed sides and tailgate to support both light-duty and heavy-duty applications.
Van Box
The Van Box configuration offers powered and non-powered van box options with securable storage and capabilities to serve hot and cold food and beverages on campuses, resorts and event venues.